Chrisgate Computer College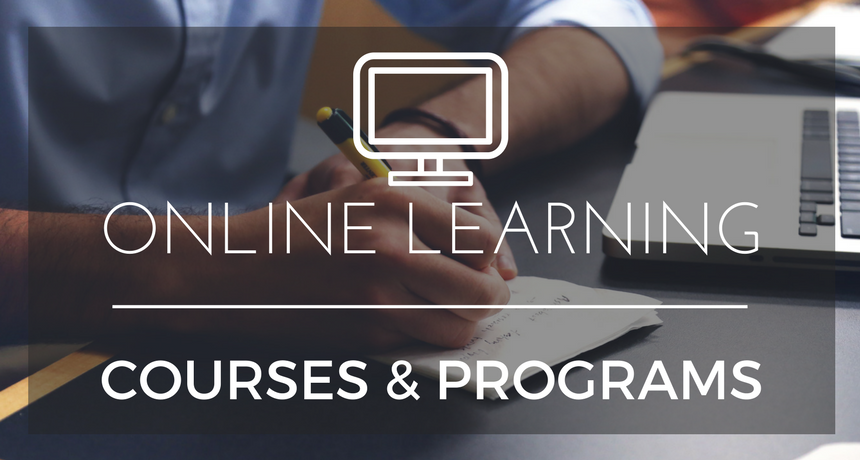 As you register for any of our modules, I implore you to make the best use of this opportunity to liberate yourself from "COMPUTER ILLITERACY SYNDROME" by attending both the theory and practical sessions. The sky is not your limit in the I.T. world; you are just about unlocking the key of unlimited opportunities.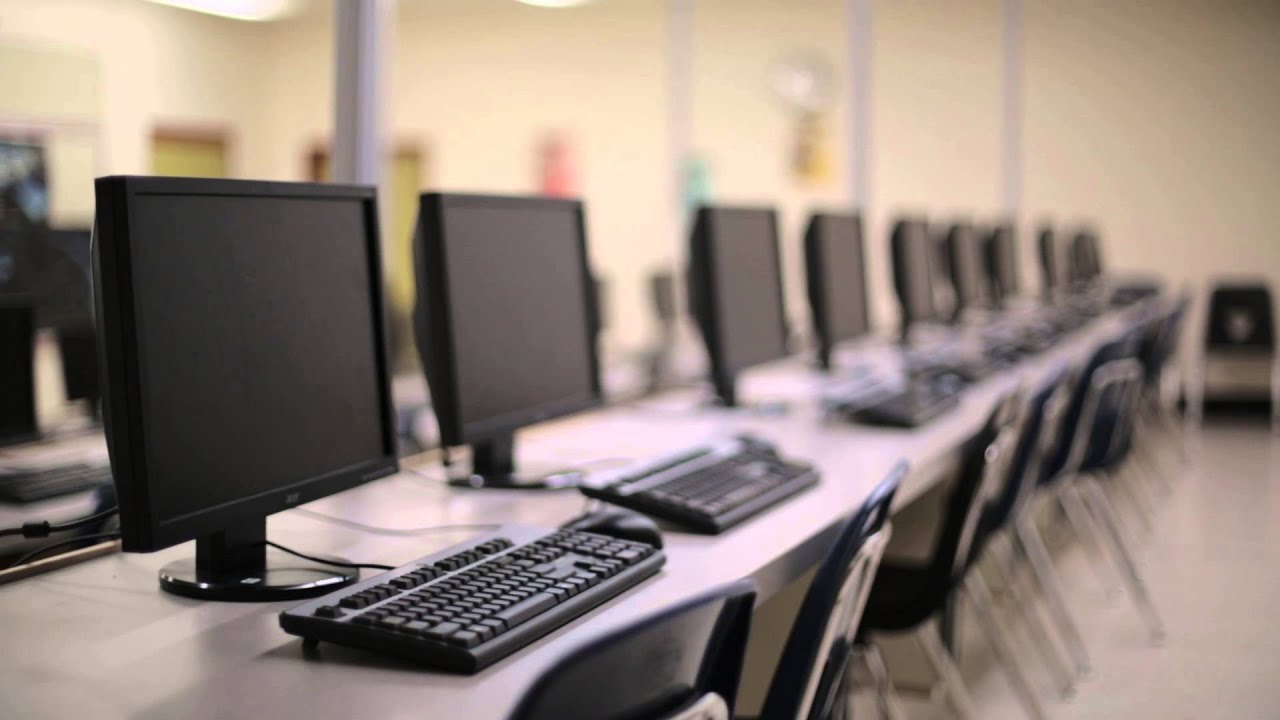 Conducive Learning Environment
Learn in an environment where you don't have to complain at all.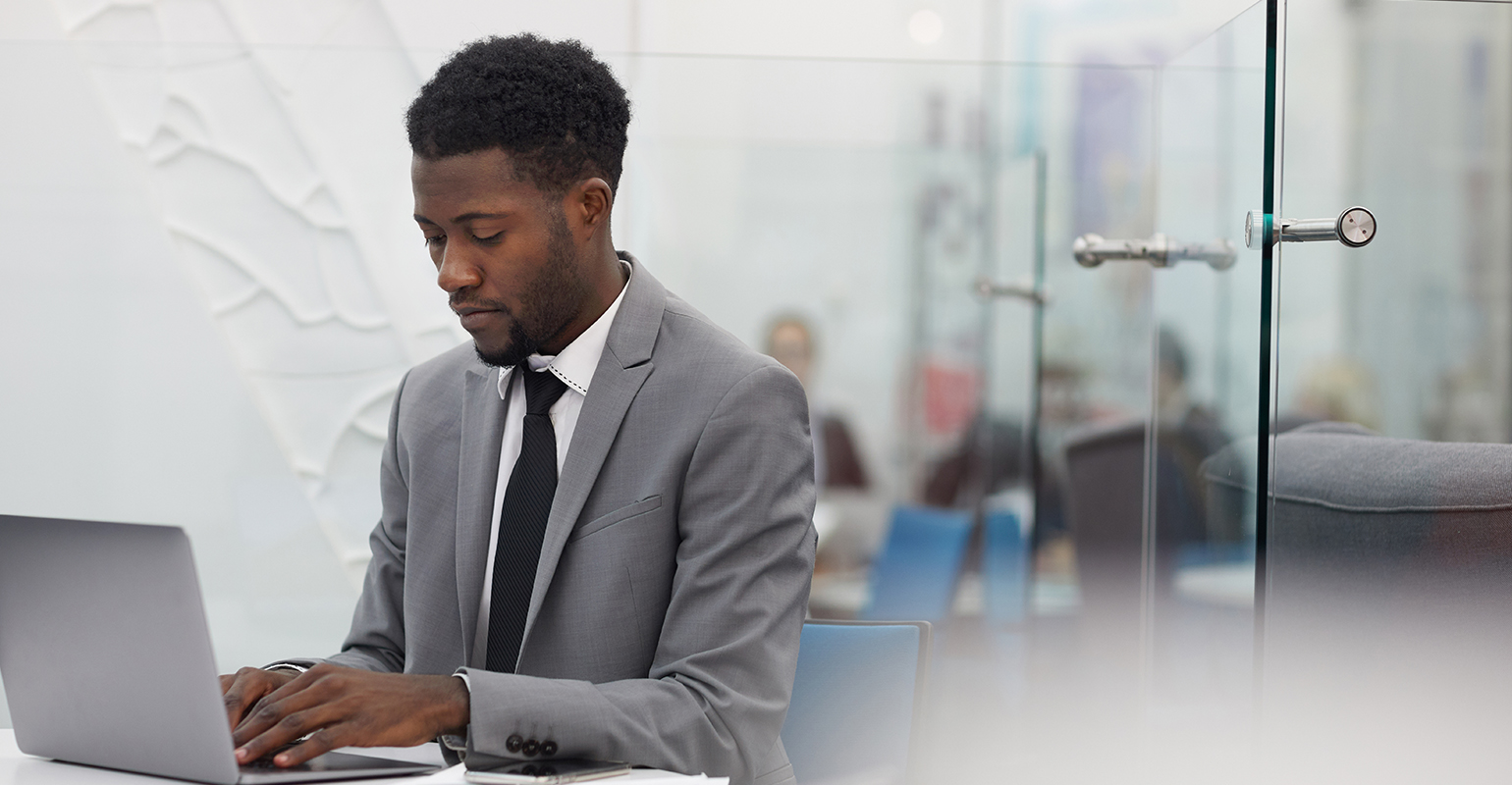 Qualified Instructors
We have well trained instructors, who are ready to equip you with the right skills to make your dream come to reality.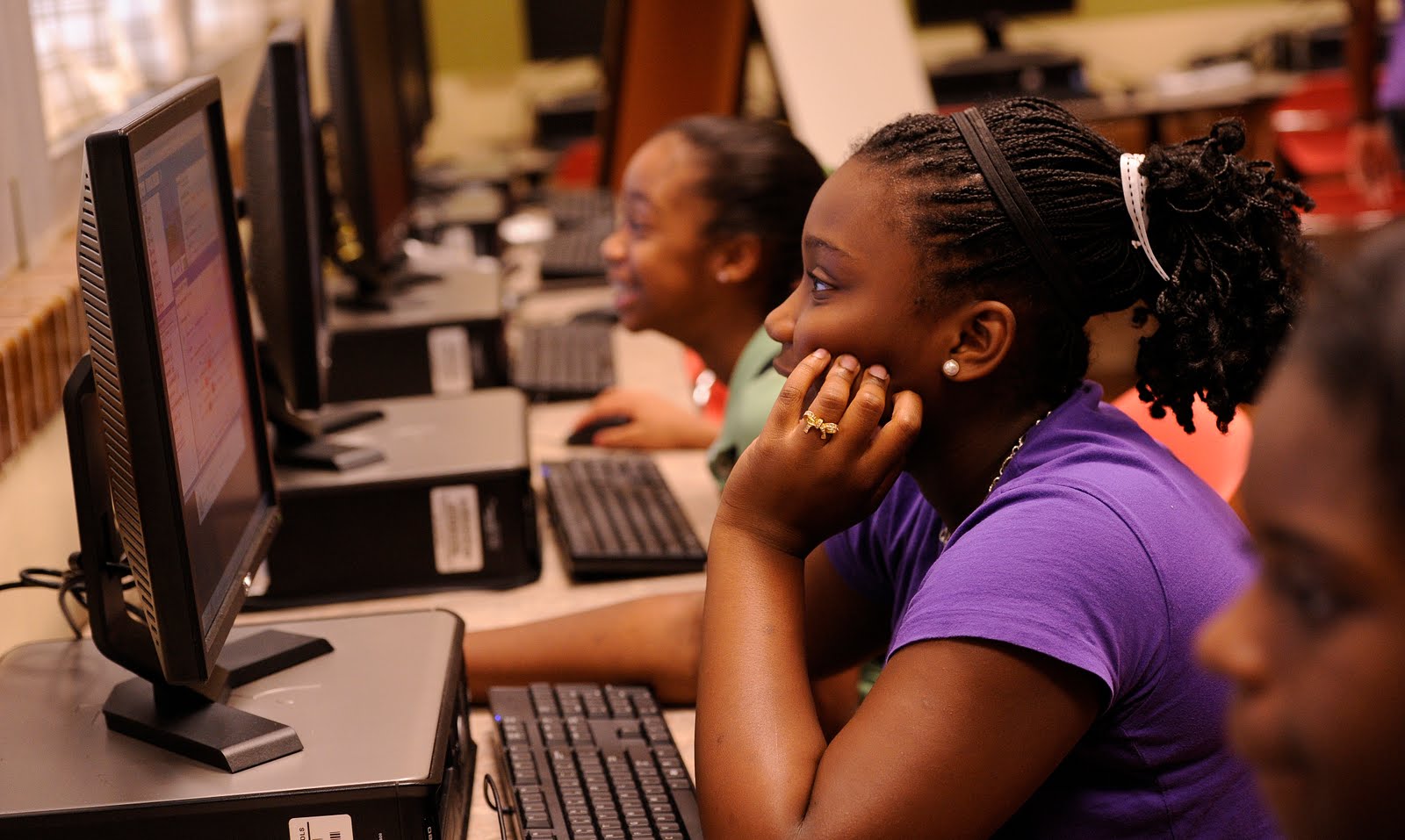 Sufficient Practical TIme
We run a system that allows every student to have a system to use and enough practical time.